Hey everyone, i started learning unreal a bit over a year ago, almost 2 years now! and man i have a ton to learn still, so much to dive into! so many techniques and material/shaders to learn…
here is a few things i have been working on: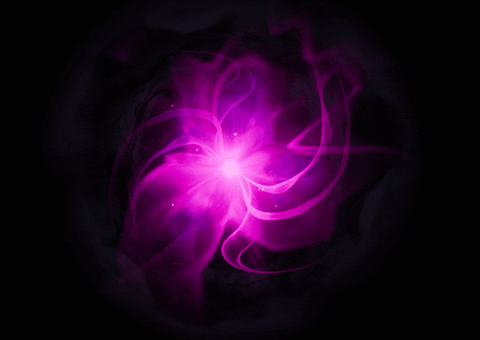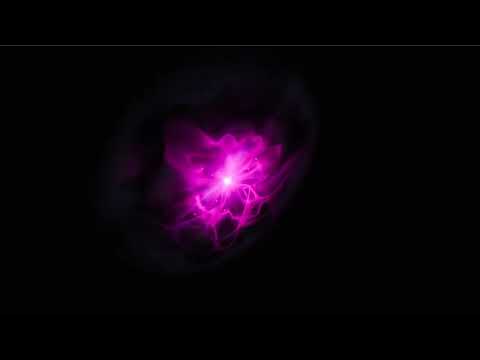 i have been working a bit on flip books too, trying to combine them with unreal madness, sometimes it works out, sometimes… it is too messy haha: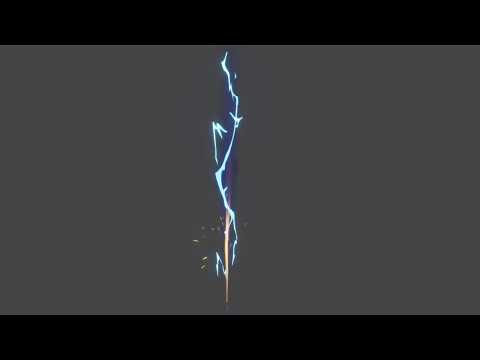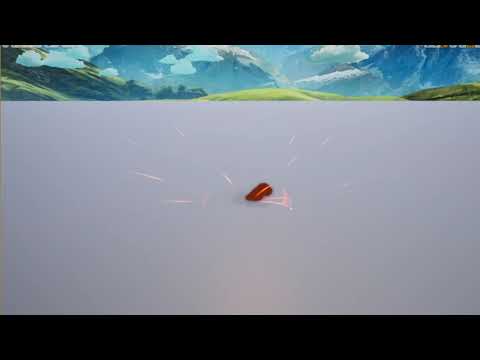 the real time vfx discord had been a real awesome place to level up and ask so many questions!
and i am sure there is going to be a ton more, once i start learning niagara…!