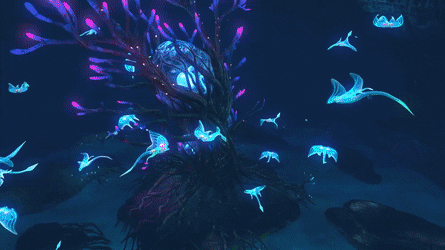 Our latest featured post is from the makers of the impressive game Subnautica. This role is for an unannounced turn-based strategy game. Here's the link:
https://jobs.realtimevfx.com/jobs/38103553-visual-fx-artist-at-unknown-worlds
From their job post: "We've only had part time intermittent VFX help up to this point, so you'll play a formative role in creating the look and feel for the game. The turn-based nature of it means the VFX will create a huge amount of the emotional punch of the game."
Gotta love the opportunity to get in on the ground floor to help define a VFX style for a large project.