Some study of the VFX Graph,I found a lot of fun to play with, Hope you like it~feel free to leave comment below,cheers!It's my second topic here,Like this place:yum:
I Just update a new video,another try out,and work with Shader Graph.
Just Try some Glitch Art VFX.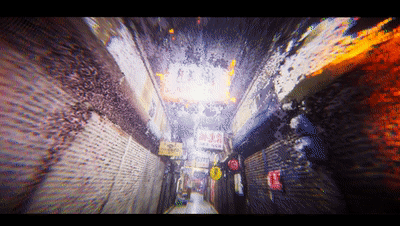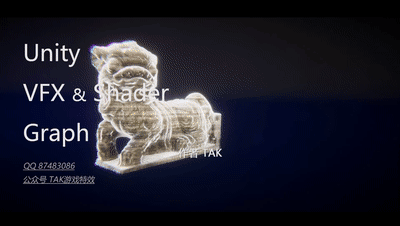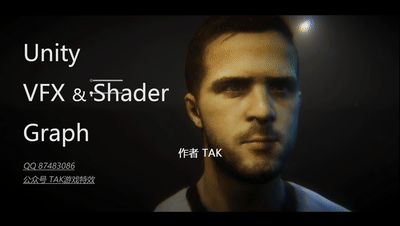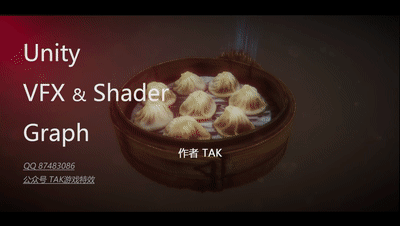 https://www.youtube.com/watch?v=jgVernt0YpQ
Check out my youtube video above for full version.
don't know how to put video to this post, I give the link but video couldn't show up. please click the link to my youtube channel to check that.