Hey guys! I did some practice work in Unity and want to introduce this to you. Hope you like it!
https://www.artstation.com/artwork/gJzLKm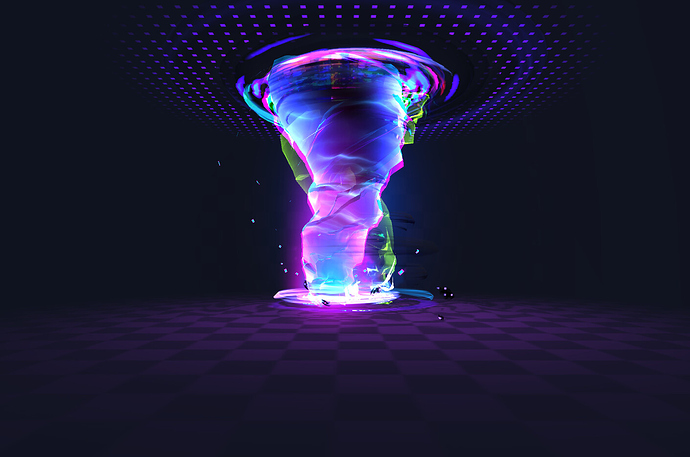 Looks fantastic, and a unique take on it. I started a study on tornadoes about a month ago but haven't returned to it. Seeing this gives me another push to start playing with it again, thanks!
Thanks! I'm sure you'll do something cool with it

Because we have so many themes around that we can put in usual things like tornado.
It's so beautiful, any breakdowns :]?