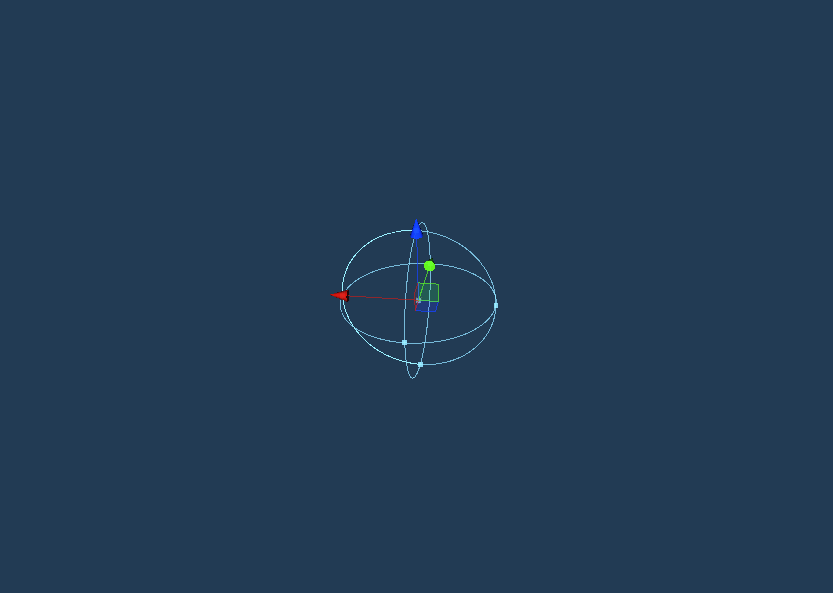 This is what it looks like.
I'm missing a lot of what's happening the first second or so of my explosion where the FPS seems to be way below 30, and then it bumps up to smooth 60. When I hit reset on the particle system it begins to lag again and then get silky smooth after almost a second. And I'm not spawning any excess amount of particles with rediculous sizes or heavy shaders, it's all quite simple really.
I've tried to google around but I haven't found any answers.
Please help me with this very annoying issue!