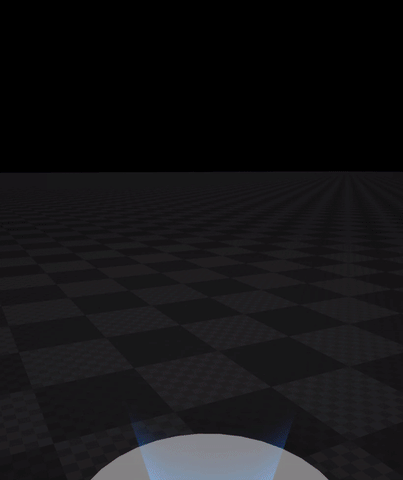 Hey guys!
I'm starting a bit late with this sketch, but it's my first one, so I just wanted to give it a shot!


I'm planning to make a hologram that consists of little light cubes, which then gets cut into half by a light sword. The hologram is supposed to slowly dissolve from the slices area towards the outer vertices, but I didnt get to that point yet.

I've created a pic that should explain what Im trying to achieve.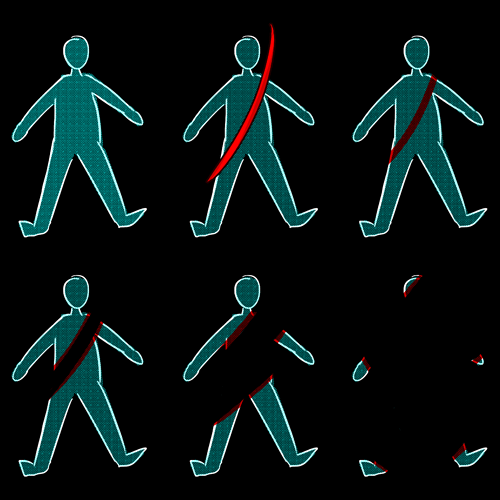 Here's a little WIP on the current progress I've made
If anyone knows a way to create this effect of dissolving from a certain area, or something similar, I would be happy to hear about it! Thanks!