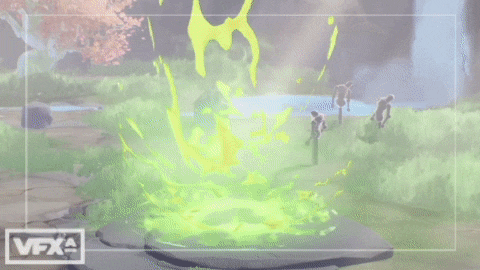 [UPDATE] New livestream signup link here: https://www.vfxapprentice.com/livestream
Hey, everyone! I'm going to be hosting VFX Apprentice's first free live stream on Discord this weekend. It's gonna be a voice + chat channel full of people curious and/or passionate about VFX. It will undoubtedly be an hour to remember!
Feel free to invite friends as well. Now that our Discord server has levelled up, we can welcome curious visitors who want a glimpse of what we've been up to all this time.
Here's the link:
https://www.vfxapprentice.com/discord_livestream_june2022
During the call, we'll be covering the following:
Behind the curtain of VFX Apprentice
How to optimize your VFX education
Recent student portfolio reviews
Open Q&A
Looking forward to seeing you there!