Hello
Recently I've been experimenting with mesh dissolve effects and trying to emit particles based on logic inside material.
Inspired by God of War's mesh dissolve effect and https://www.gdcvault.com/play/1025068/Beyond-Emitters-Shader-and-Surface.
I was wondering if there are ways to achieve something similar out of the box in Niagara?
This is my progress so far.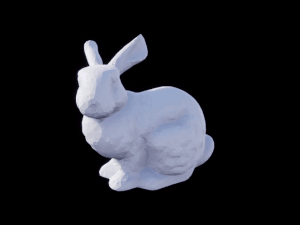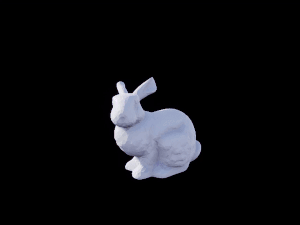 Let me know what you guys think

Cheers!