Hey everyone!
The beta if TYFlow has FINALLY been released! This is a complete rewrite of pflow from the ground up taking advantage of all the latest technology. Fully multi threaded and includes many new features and solvers. (grain, cloth, ropes, growth, phenioxFD integration etc)
Here are a few videos put together using TYFlow…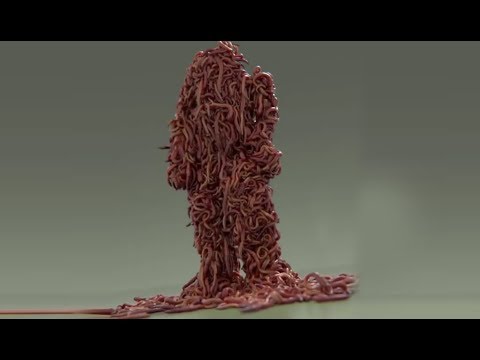 You can download the beta here…
Enjoy!