I'm trying to find reference for people turning to stone and getting very few hits and a LOT of really bad 90's post effects.
They're bad enough i have to share them, but also, it would be cool if you had something to add.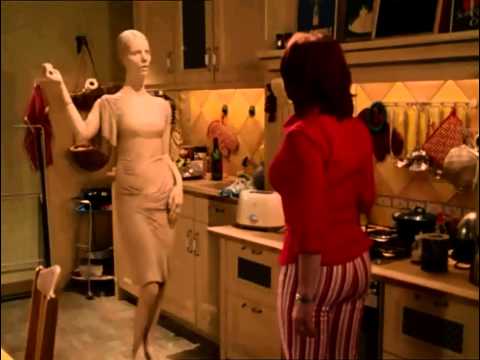 This one is sooo baaad: https://youtu.be/GIzTdLMl2_E?t=35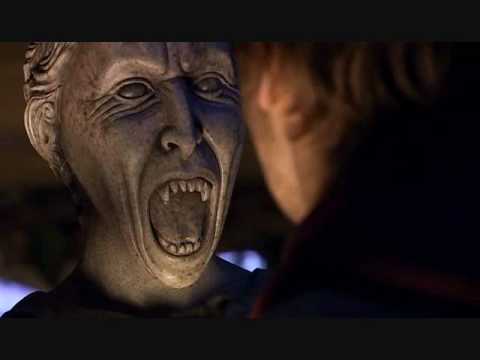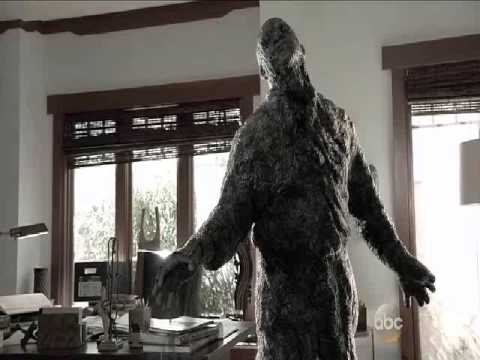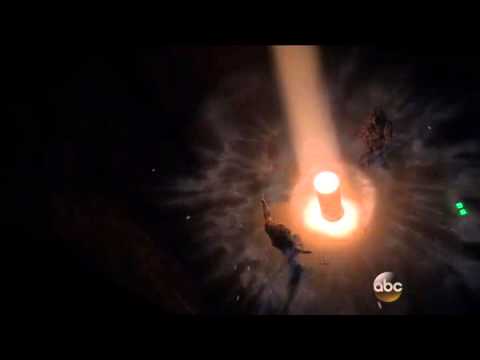 Anyway, if you have any awesome "turn to stone movie references" feel free to drop them here.