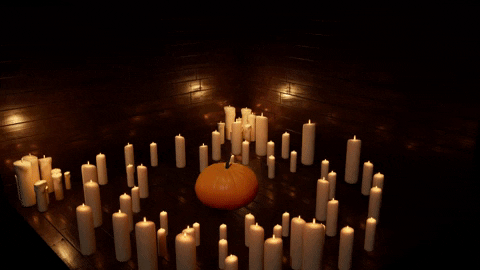 Final Effect

---
Of course I'll be making something for this sketch! Love the spooky

I want to do a gory pumpkin explosion with nice and goopy insides.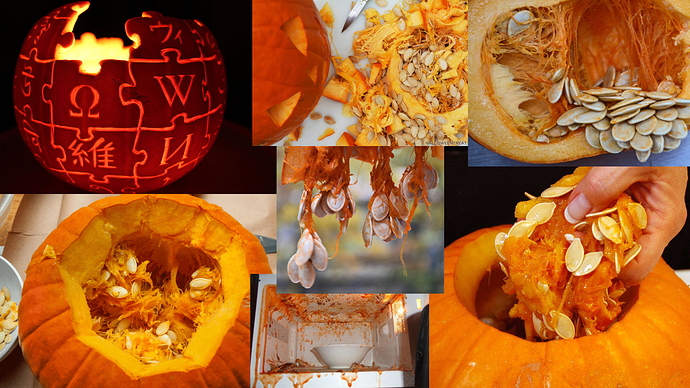 https://youtu.be/6qXwUEOB3DY?t=661
https://youtu.be/hMjL76obRLI?t=129
This is what I've got going on now, but my idea is that the magic circle summons a demon into the pumpkin and it explodes leaving grossness covering the room. Right now the fluid splatter on the walls are kinda angular, that's something I want to work on.
I'll mostly be using houdini and photoshop to make assets, then I'll put it all together UE4 and render with sequencer. Made some creepy tendrils and fluid animation for splatter on the walls, want them to be totally covered in the end!
I'll take some time in another post to show how I made the assets!