Hello everyone!
I've been lurking on this forum for a while, but I've decided it's time for me to really sit down and start working on these challenges. My goal is to work on this piece 45 minutes a day, and see what I can accomplish by the end of this month!
EDIT: Most Recent WIP Image:

So far on day 1, I've gathered some reference images and started working on a concept piece. I want to go for something that is similar to Sombra's translocate, mixed with a LoL hex-tech style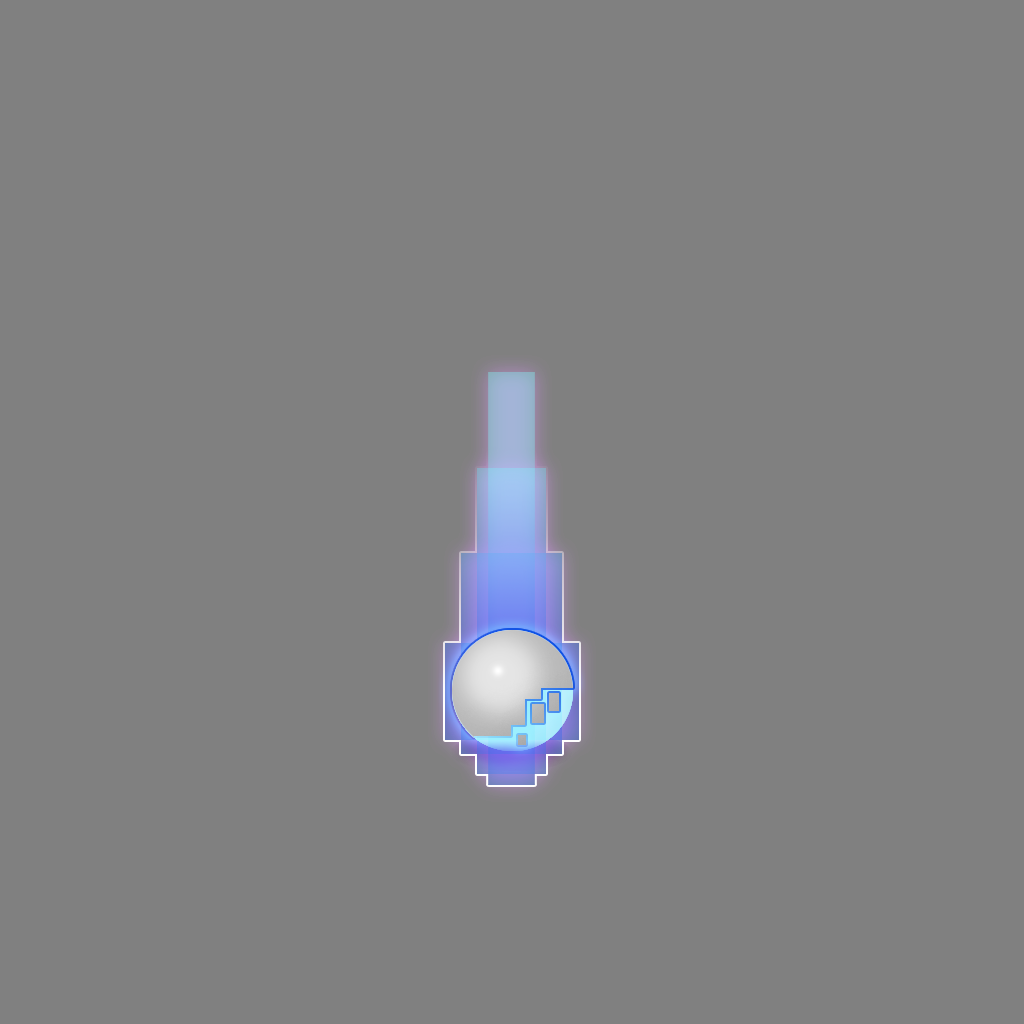 After 45 minutes I have something that looks like this, but I still want to push this concept further before I start opening up an engine.
I'd love any criticism and guidance anyone want's to share along the way!