My inspiration is from my trip to Disneyworld earlier in October. I had the chance to watch the fireworks show at EPCOT. For my effect, I want to go big and recreate the experience in Unreal.
My goals with this project are to understand lighting better and to build an entire scene that incorporates a variety of visual effects that synchronize with other elements including sound. This might be borderline directing, but hey-- its the holidays!
Here's a reference video: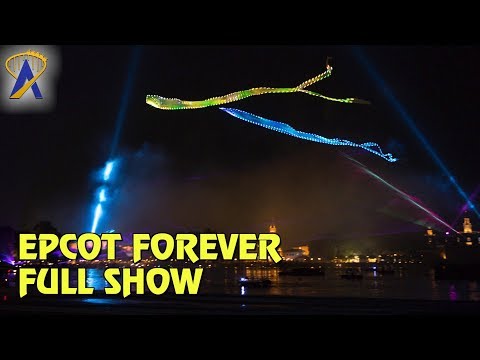 Here's my final iteration: (listen with sound!!!)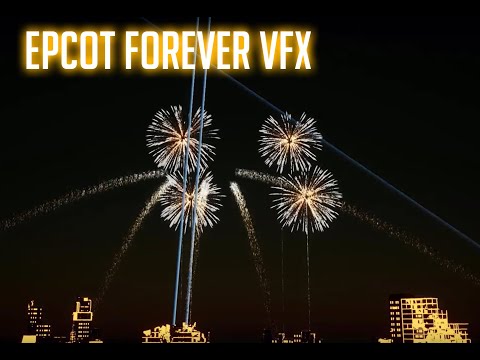 final update
Added some repeat fireworks and cleaned up some timing. Satisfied with the look and feel. Now if I can only come back and add another 15 minutes of fireworks… haha.
update 2
Added 3 new fireworks. All the base designs are complete. Now its just tweaking each one and compiling them all in a neat package. Reflections are made, but still going to work on the smoke.
update 1
Added 3 new fireworks to the mix. Still looking to refine them further, but I have about 3 more I want to complete in total. Who knew fireworks could be so diverse?
I'll include my breakdown in the comments section on this thread as I add additional fireworks to match the reference.