FINAL: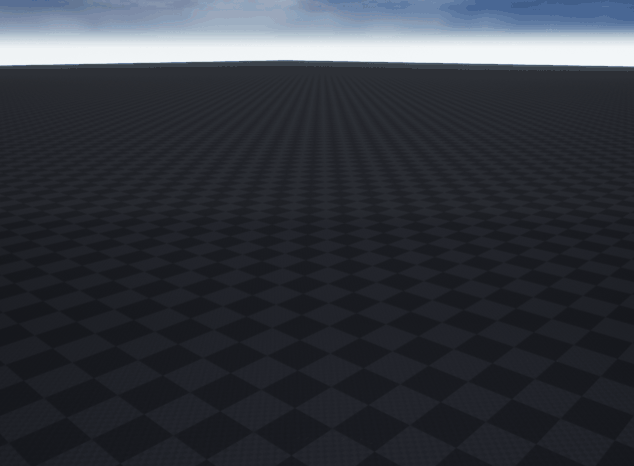 https://youtu.be/vyIIU0v-KCs
CONCEPT ART:

REFERENCES: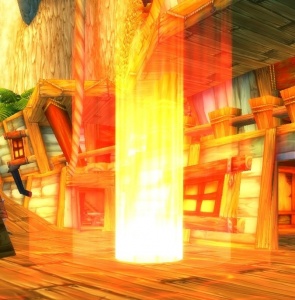 Working in UE4, Photoshop and Blender.
More to come soon!
UPDATE 9.25
Added a few more elements. Destructible meshes are harder than I thought to achieve. I need to wrap this up in preparation for the VFX Apprentice Course launching tomorrow. Might revisit after I pick up some techniques.
UPDATE 9.24
Added a few more elements. Wanting to create a destructible mesh, so figuring that out now.