Hello All! First time posting on here but I wanted to post some work to hopefully get some critique and input to push my work to the next level! I am currently a student at Gnomon School of VFX and I am going to graduate in a few months! I'm trying to get ready for work environments and position my self as best I can to be successful. Thank you all for everything you do and share on this site! It's a godsend!
Here are some real time pieces I've been working on in the past few months. I use Unreal 4 for all the jazz.
This is a trail I started working on recently based on the wonderful Shannon Berke's thread! An "Ice Mine" spell effect that's inspired by League of Legends! This "black hole magic" effect was made with a character in mind. I was imagining a mage character holding this in their hand.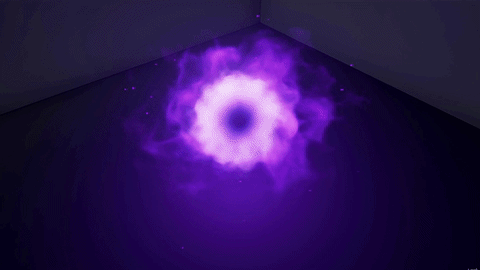 My attempt at making a realistic effect. The clouds are made in Houdini and rendered out on cards in Vray. The smoke, jets, and flak are made in Maya and rendered in Vray. Thanks allot to everyone on this site and all the help it has given me in the short time I've been a part of it!
Cheers,
Thomas