Current Progress:

#Data

Thrust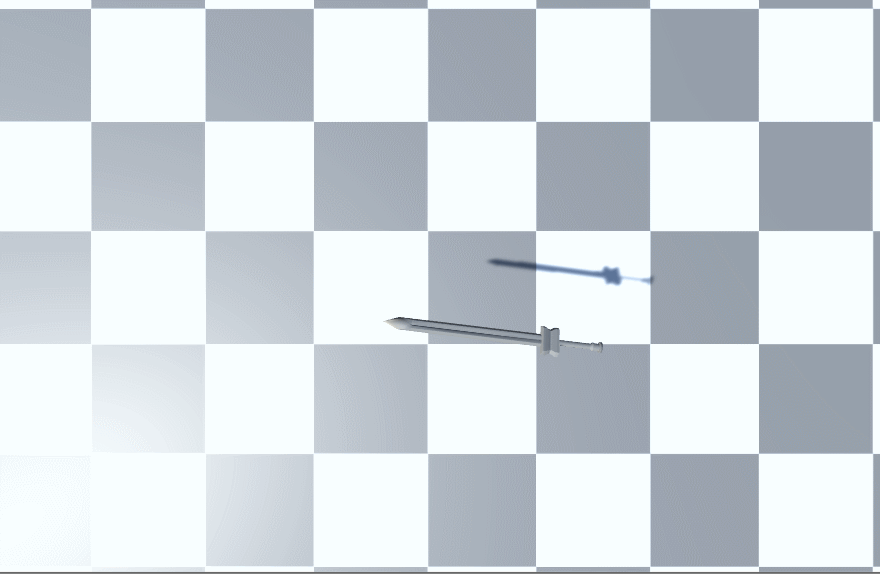 #Basic

Slash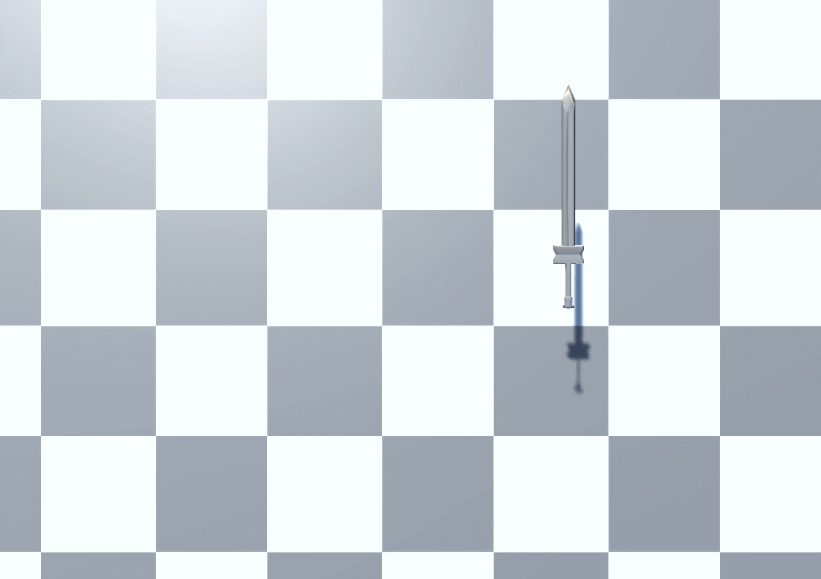 #Flame

Slash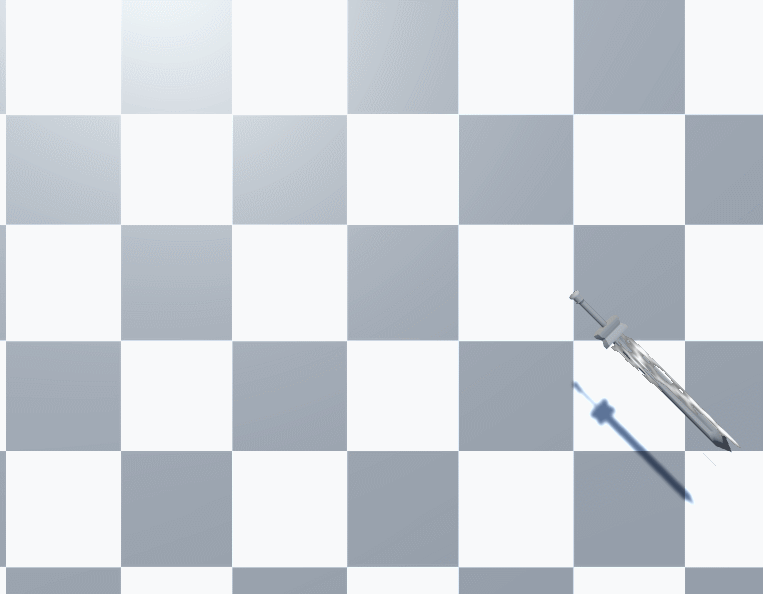 #Vector

Slash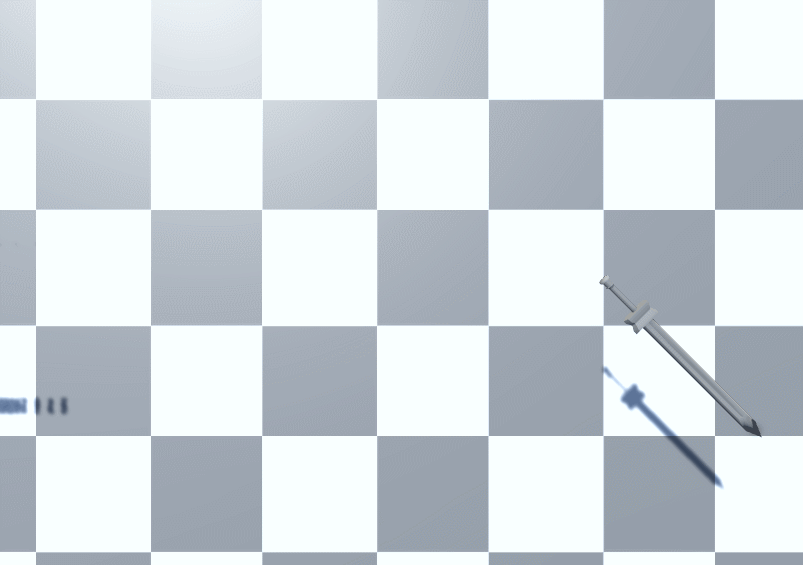 #Goo

Thrust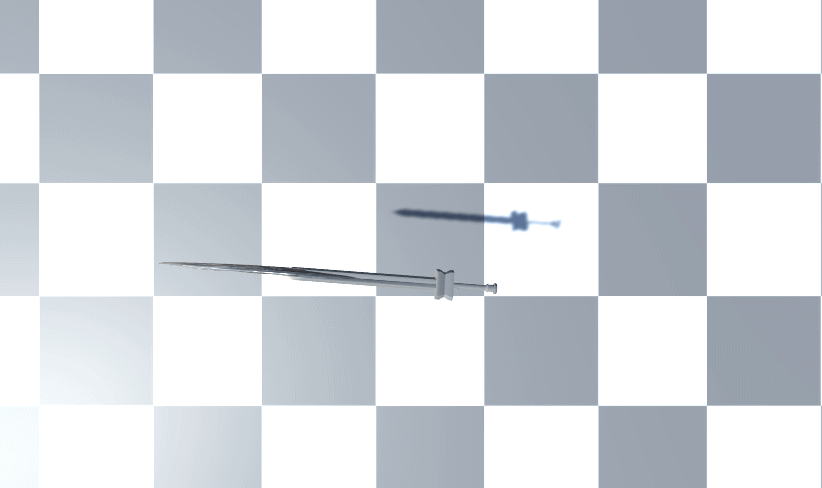 #Glacial

Thrust

Hey everyone!
It's been a while since my last sketch! But I'm throwing my name in the ring? Is that how that goes?
Anyways I'm gonna be taking this sketch to improve my slash effects since I wasn't happy with how my last one came out a while back!
I started out by making some really rough and quick ideas for slashes that I might want to do!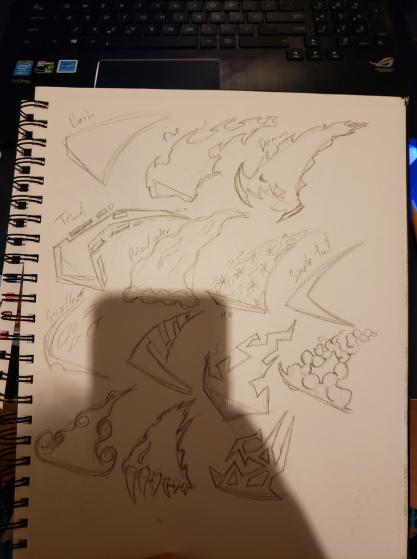 starting a basic set up so I can start implementing slashes quickly. Which included a simple sword with an animation and some mesh shells to apply shaders on and a trail: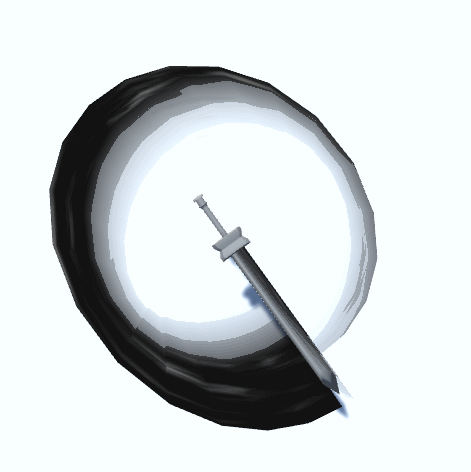 And of course where would we be if I didn't show some of the things that didn't go to my liking, or just forgetting how uvs work out right!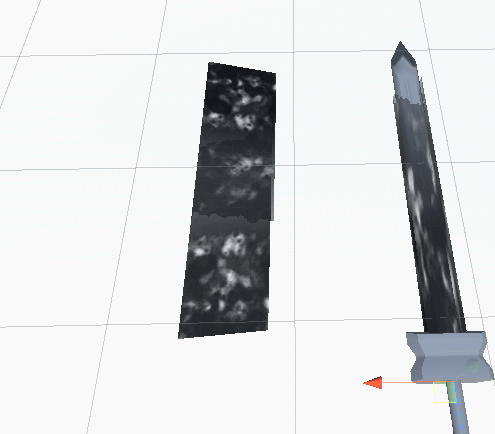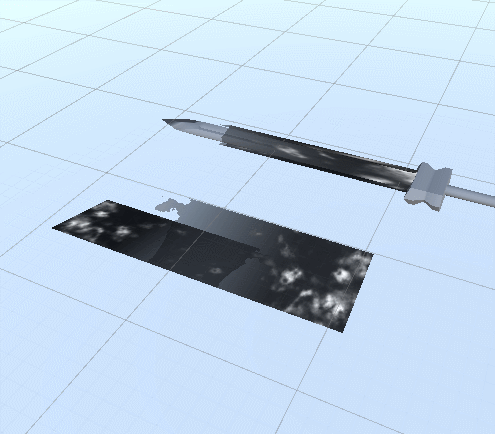 My current goal is to make a flame slash to start out with. I feel once I have the proper shader to do so I'll be in a good spot to take that and make some dope tweaks with different noise and timings.
My most ambitious goal right now is to make a prototype slash effect inspired by Orphea in Heroes of the storm. As her effect aesthetic is one of my favorites