Hi all,
i found this talk from Mike Lyondon on the Siggraph 2018.
I would like to share it here, maybe some other one will feel it also great?
My personal "ahhhh" moment wars about the "Impostors" in unreal 4.
The base idea simple and already in used but never thought in this way.
I found it great! Thank you to Mike!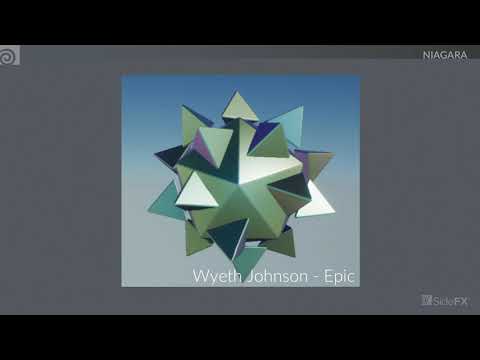 Cheers
Emre