Here is the final VFX (wish i had more time but this was fun!) :
Previous Gifs
Starting post :
Hi all

i'm new here and in the wolrd of realtime VFX too.
I'll try to create a portal inspired from the hueco mundo portal in the Bleach anime.
Here is the look :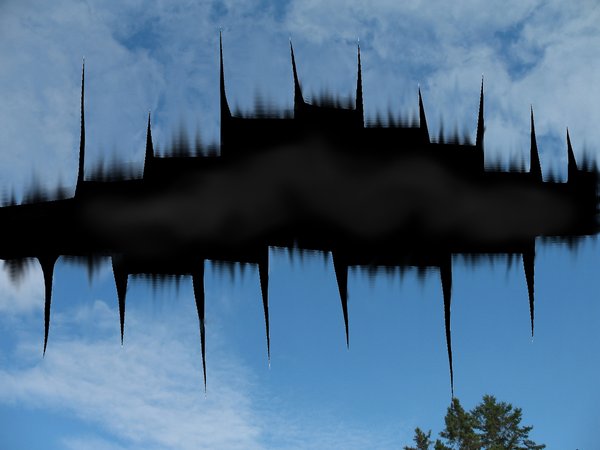 I started with the shader that will be animated to create the window. I could have done all the animation in flash or another with i wanted to do something procedural so…the shader is a bit demonic lol :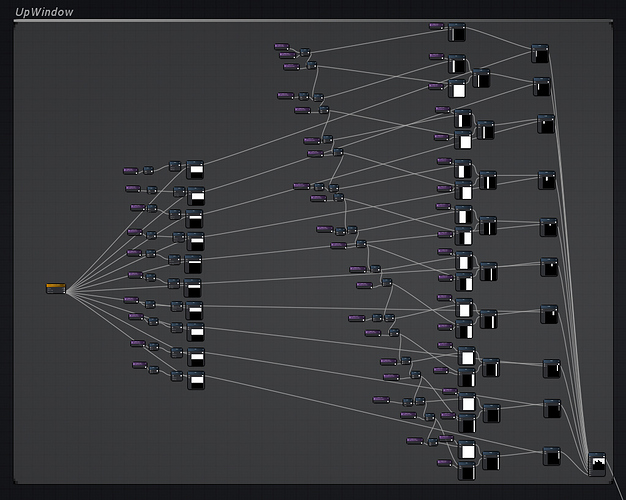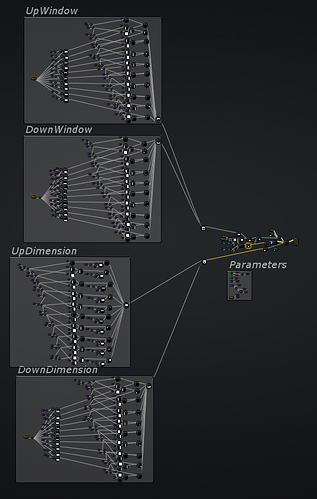 All this nodes for :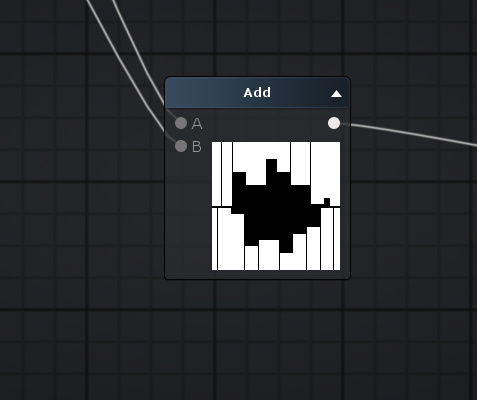 and then this is used as a mask in a lerp between a grabpass (for transparency) and a color (for now)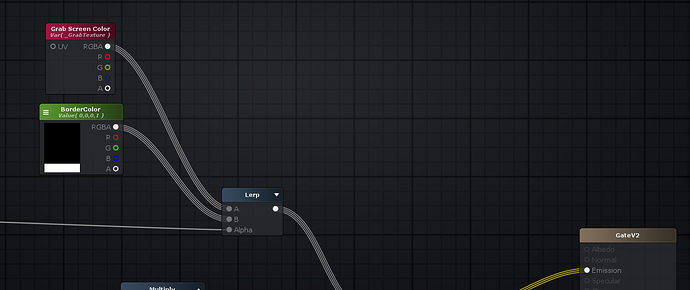 I'll use that for the opening/closing mecanism, but i'll modify the redering and add other effects too if i got the time. Next step will be to put a texture in the window and put some parallax effect on it.
Hope i'm in the theme and don't hesitate to give me feedbacks pls

---
Added 3 textures (maybe temporary but i kinda like it) with parrallax effect on it to get a better sensz of another dimension in there ^^