Hi there, newbie here.
I'm a programmer myself interested in animation and stylized VFX. I quite like writing shader and tend to make VFX based on meshes and materials. I always do procedural material whenever I can.
Here is one of my attempt in doing a sword slash, 2nd version is more recent.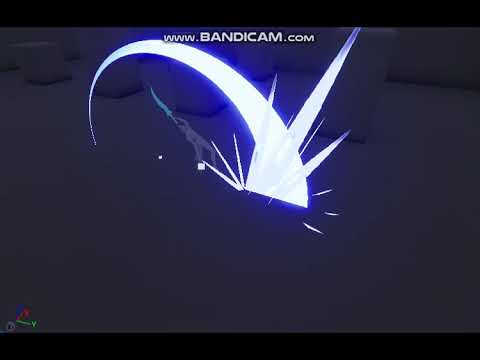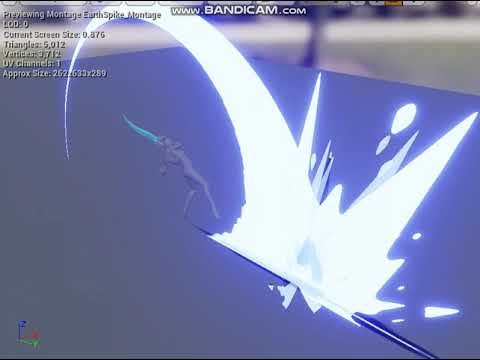 I'm looking for advice on my work as well as learning new techniques. I would be very appriciated if you give me some resources or tutorial or breakdown on following topics:
sword slash
point impact
AOE impact
stylized smoke effect (little to no simulation, contrary to realistic smoke)
dash/speed line effect
beam effect (one of my favorite but don't know how to make is this https://www.youtube.com/watch?v=zJkTpwikA20)