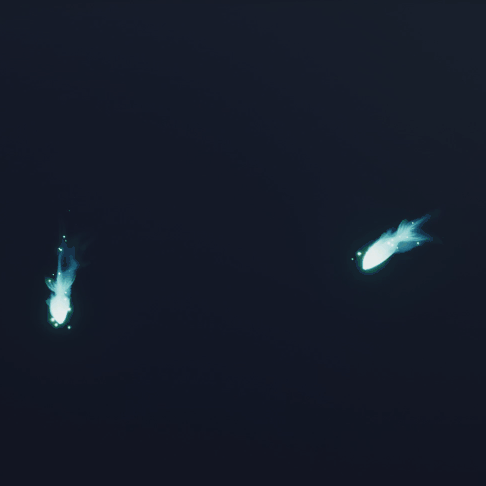 Environmental ribbon fish and jellyfish particles I made for a student game project in UE 4.27.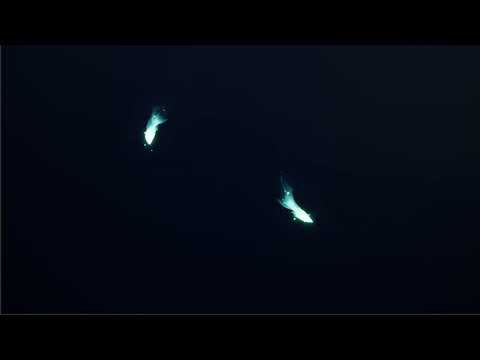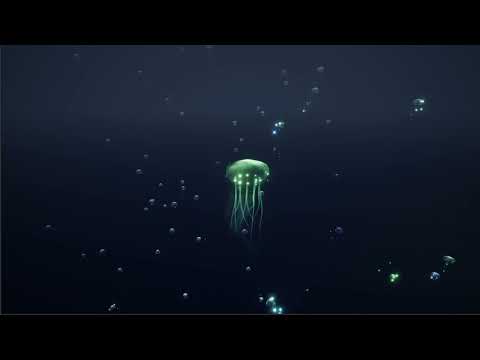 All effects are not optimized yet. It was practically my first experience of using notorious ribbon emitters, and I am absolutely in love with nice natural movements that ribbons have.
I am a student and a humble VFX padawan, so I would be happy to get any points to improve my work.