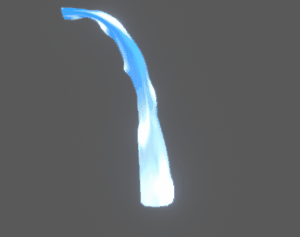 Hi everyone
I glad to publish the tutorial of stylize waterfall. It is working at LWRP in Unity 2019.1.4f1.
In this, I demo the way to create the texture for shader by substance designer and draw the wave shape with AE.
The shader is edited within shader graph. I try my best to introduce the process and idea that I do for.
It is included the full unity project package and two language (English and Chinese) PDF file.
Wish you like it.
Cheers:)
Demo video