Hello people,
I've been working on this for a few days. I work in Unreal and am still learning. So i look at a lot of references of other peoples work. This is inspired by an effect by Francisco Garcia-Obledo Ordoñez: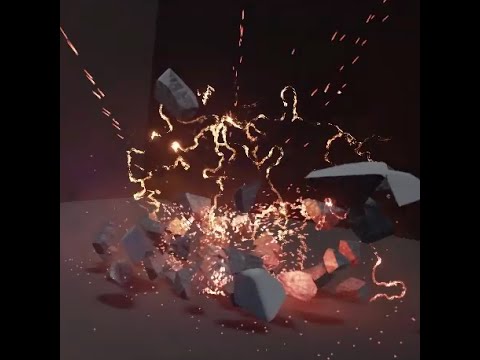 I dont think this is at all done, but it would be nice to hear some critiques so i know in what direction to look at.
My main question at the moment is, what is your pipeline for exporting RBD sims to UE4. I've tried Houdini and Max with Rayfire, but couldn't use it UE4 correctly if i export as FBX since it exports every piece of geometry independently. So i just used the same dissolve material on the cube for now.