Unloading a collection of my current adventures in VFX. Feedback is always welcomed!
Toon Explosions;
I really wanted to push the "Toon" Idea and took heavy inspiration from The Legend of Zelda, The Wind Waker.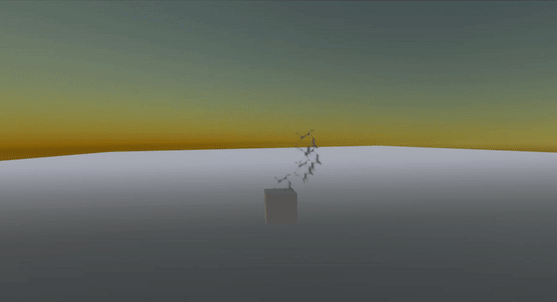 Lightning was fun. Went for a shader graph approach on the left with overlaying RGB color channels and textures, and a normal texture sheet for the one on the right.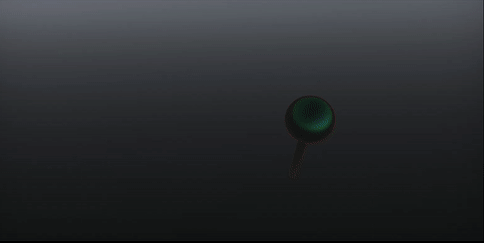 Tausend Dank!
https://www.artstation.com/lupusdesigns
https://www.linkedin.com/in/sonya-jalette-28b88313a/