So here we are, it's that time of the year where i'm having more free time and i want to kill it.
On this topic i'll try to create a full vfx kit for 'Nebula Hunter Kayn' which is inspired by the dark stars skins but with some color changes (brighter yellow and less dark purple for the first form and vice versa for the second one).
So in total i'm planning to do 8 visual effect, but because this is A LOT, i'll probably end up just only tweaking the vfx for the second form.
Here goes the thumbnail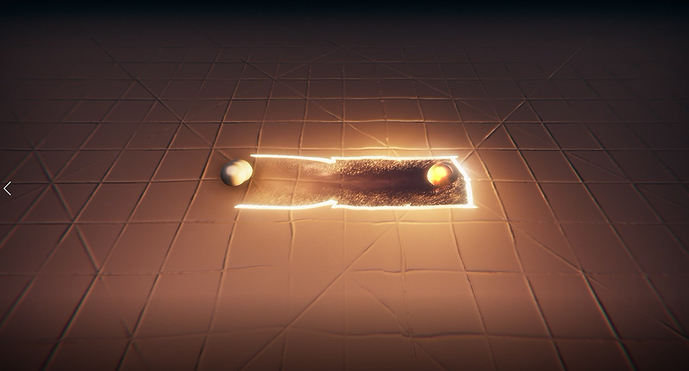 I've started by doing some moodboard to get the idea of what i wanted to achieve.


Then i have worked on the W spell first and i've focused on the main shapes, colors and motions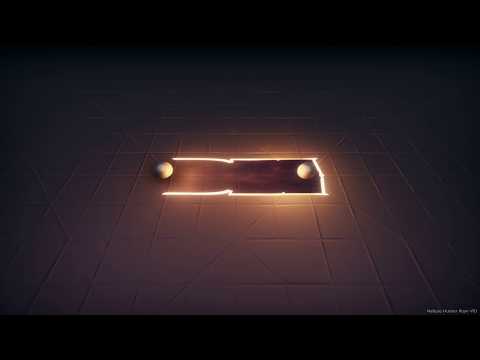 What's next:
I'll add more depth to the W as it feels very flat and 2D (popping some meshes).
I'll add more effects for the impact as it's lacking of work.
I will also create my 'Hey you can use your ultimate on this guys effect'.
Then i'll work on the ultimate or the E, for now i'm having issues with the Q as the dash cone looks weird with the animation plus i just don't like it, i'll probably end up just creating my own dash style, any idea is very welcome !