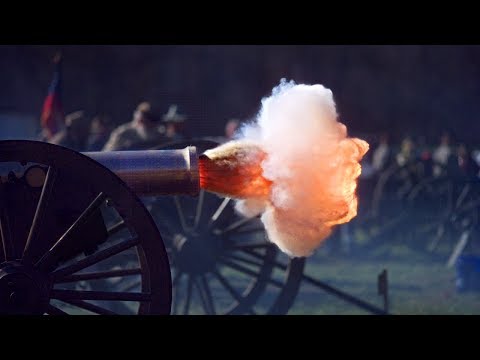 There's some talking in between but most of it is quite interesting.
2:10
6:20
6:47
7:32
8:38
A few things I find interesting here.
There is a lot more smoke then I imagined and it lingers around for quite a while. Also the lighting on the smoke is absolutely stunning.
The sparks flying off at the end in some of the later clips are really cool.