Hello there~ I'm starting a sketchbook as a means to keep track of my personal VFX work and force myself to ACTUALLY finish more personal projects… Also you guys can keep me accountable >:)
A little about me: I'm a self taught VFX artist just like many and have been doing VFX professionally for 2 years now. I enjoy making satisfying VFX and adding camera shakes.
Any feedback is very welcome!
Here's what I am currently working on - Scroll to the bottom of the thread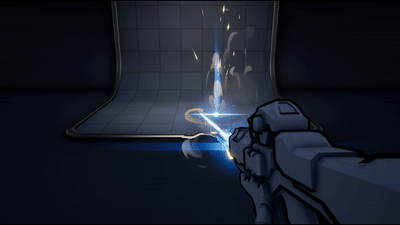 First Post: