That is really fantastic reference.
YAAAASSS!!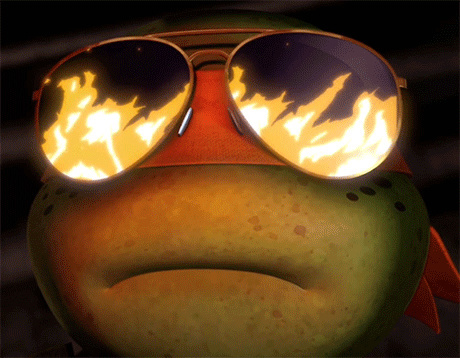 edit: I can't figure out how to attach a gif:P.
Hmm… You should have to copy and paste the link to the gif (or you can upload it manually). Sometimes you have to watch the characters around the link you paste, but onebox typically does a nice job handling them.
Let me know the repro of your problem, and I'll look into it