Thread thumbnail: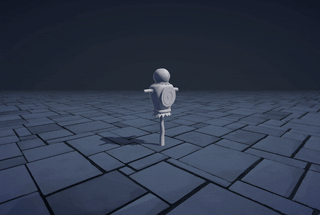 Final submission:
I had an idea for an effect and coincidentally it perfectly matches the current sketch! So I will try to finish this before the deadline.
The idea is that a frosty bubble will form, along with cold swirly winds around a target. When it's completely filled, It then bursts and the target is frozen. I have a sketch somewhere but I'll look for it tomorrow

.
I worked a bit on some textures in Substance, it was quite a challenge getting a decent frosty looking texture, but this is fine for a first version. I worked on the alpha texture first, then based the main texture on that.