WINNERS AND BADGES
The results for the community vote are in, and your winners are (!)…
In 1st place


@Holdimprovae
Clearly the community favorite.
It's super interesting to see music, and shield combined in such a way.
The effect also feels super polished.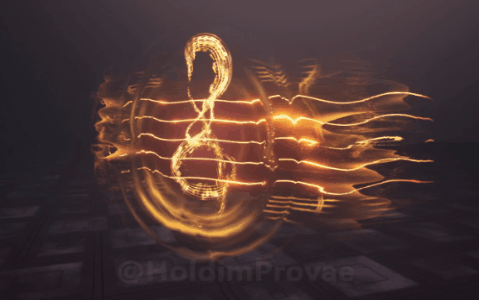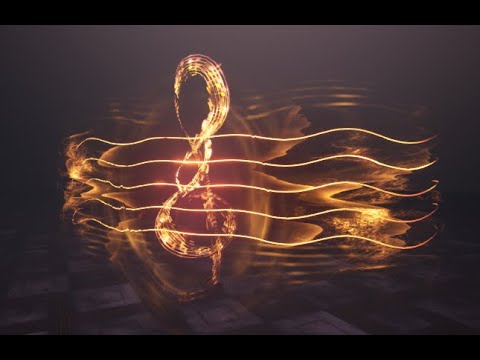 ---
Second Place


@Rensei
Using a flower as a shield is super original.
The animation and reactions to the impacts feel really satisfying.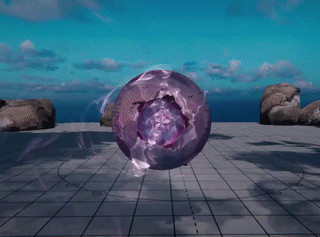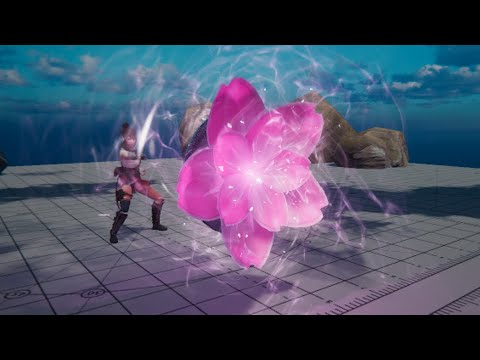 ---
Congrats to the winners!
If you weren't able to participate, don't worry, you can always jump into a past sketch and try it for yourself!
This month there will be no sketch, instead we encourage our regular sketchers to join the Art Station Challenge instead.
However in case that challenge isn't your thing, we will be launching a new sketch next month.
Thanks again to all our participants, and happy sketching