WINNERS AND BADGES
The results for the community vote are in, and your winners are (!)…
First Place:


@Niels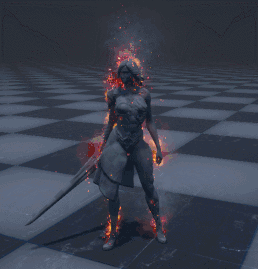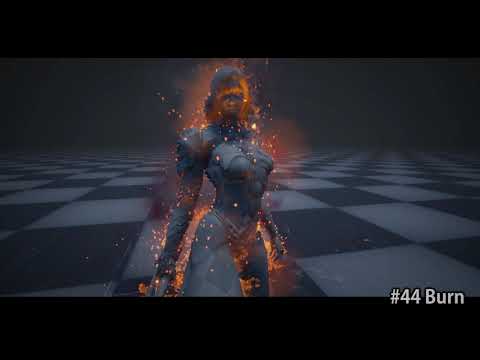 Second Place


@mim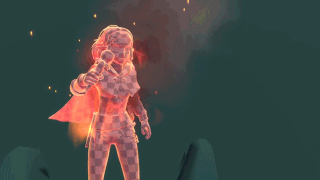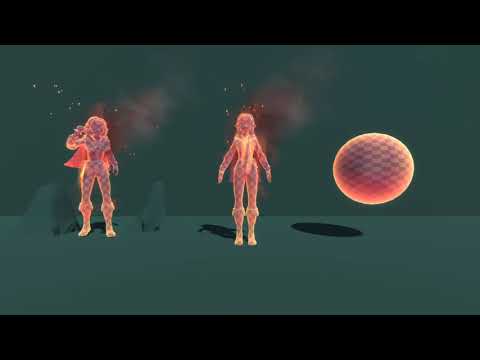 Congrats to the winners! It's been awesome seeing your work over the course of the month!
If you weren't able to participate, don't worry, you can always jump into a past sketch and try it for yourself! If you did participate but didn't finish, feel free to continue to jam on your sketch! We always love seeing your work.
Alternatively, if you are up for a new challenge, be sure to check out this month's current sketch, cubes!
Thanks again to all our participants, and happy sketching