WINNERS AND BADGES
Hey all,
We had a super close race this month which resulted in what is our first ever tie!! The winners for this months sketch are!
First Place:


@notime4games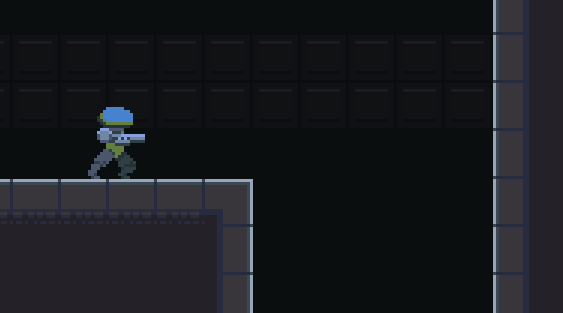 Second Place (TIE)


@RandomStroke
Second Place (TIE)


@Q7204k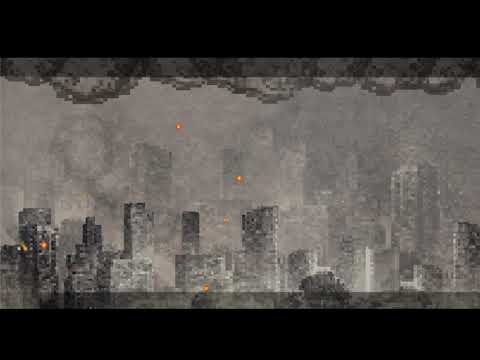 Congrats to the winners this month, and special congrats to the 2 second place winners for the tie!! Thank you for all your participation in voting! It's been awesome seeing your NES-era inspired works!
If you haven't already, be sure to check out this month's current Sketch, Part 1/4: Music!