WINNERS AND BADGES
Hey all,
The winners for this months sketch are!..
First Place:


@pataya
Second Place


@letsmakefx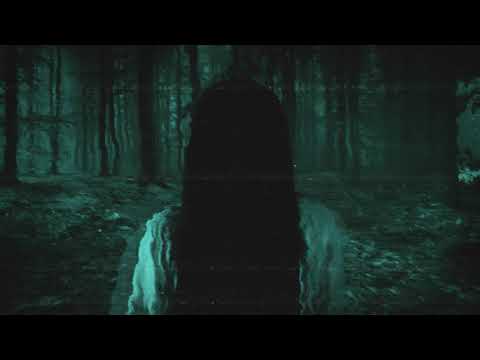 Additionally, with an overwhleming 82%, "Cute" are the winners of this months verses!



And by the laws of thermodynamics or something else that makes sense, you are only allowed to use cute emotes for now on!!!

/s
Congrats to the winners this month, and thank you for all your participation in voting!
We will be holding off on sketches for the time being as we now are running Challenge II: Embergen - bombardment!
Thanks all