WINNERS AND BADGES
Hey all,
The winners for this months sketch are!
First Place:


@Lush
https://www.youtube.com/watch?v=1KEzBiwXDvw
Second Place


@Bruno
https://www.youtube.com/watch?v=IUMk01JyrI4
Congrats to the winners this month, and thank you for all your participation in voting!
And with a grand drumroll we roll out our first Sketch Diamond to… @Lush!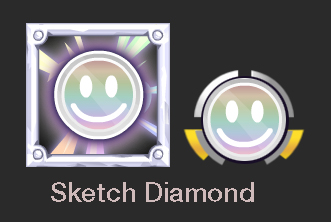 That's no small feat! As a

Sketch Diamond

holder, you'll see Lush's name forever etched in the Hall Of Fame on the bottom of every VFX Sketch!


Thank you all once again for all your participation! Be sure to check out this months current Sketch, Teleport!