Fire vs Ice Winners and Badges
Without further ado, here are the combined likes for both sides:
Fire: 139 likes.
Ice. 171 likes.
The winner is : ICE!!
This means that from now on, Ice will be concidered the greater of these elements.
A special mention goes to @RandomStroke for having the highest like count on the ice side.
And now, on to our usual staff favorite and runner up.
Favorite


@tapsteady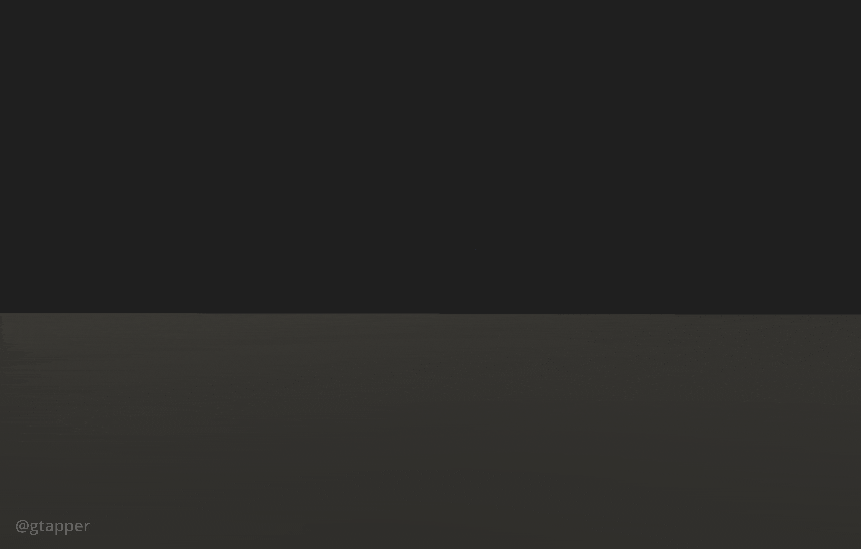 ---
Follow up


@limeslushie
https://giphy.com/gifs/duRds4CrWMXCh7JpMV
@limeslushie also had the highest like count this month!
---
As always, please have a look at these and all the other submissions.
If you didn't have time to finish your entry, feel free to continue iterating on it. Alternatively, if you want a fresh new challenge, take a look at this months Sketch.