Hey.
My stylized fire made in UE4
Fire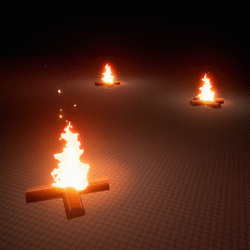 In case somebody is interested in how it's made
A quick breakdown
As a base the VFX uses a simple scrolling texture. Two of the layers of the texture are also rotated so they could cut out a triangular fire shape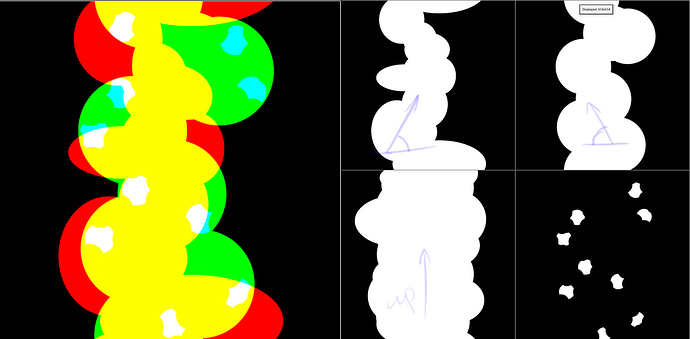 Cool technique. The end result is quite nice. Thanks for posting the ingredients.
Thank you for sharing! Efficient and good looking


Could we get a closer look of the final result?
L-J
Thank you for the interest

There is the YouTube link in my top message. Just follow the link to have a closer look
I'd love to get the material form you. Name your price! --I'm actually quite serious. Would certainly pay for quality work.