Sketched out this explosion as flat:
Next step: sketch in some volume: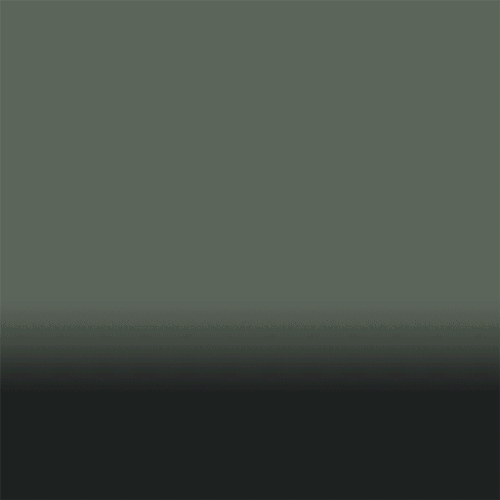 For the colors I'll inspire myself (aka steal) colors from @liuyongjie because she made stunning concepts (https://www.artstation.com/artwork/DxVRKE):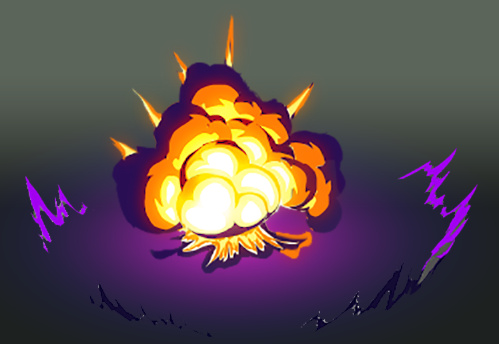 Superb work … That cloud is soo cute

I call this done. Thanks @liuyongjie for the inspiration!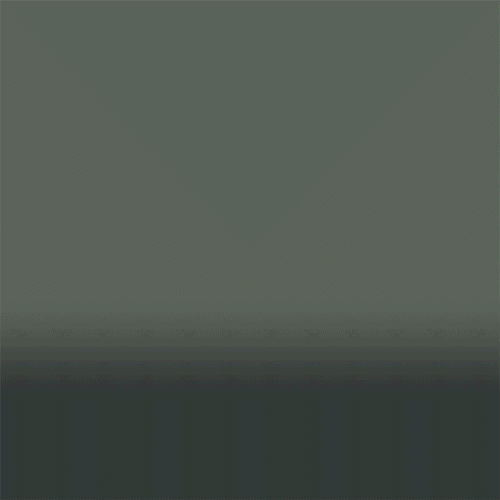 very cool simon! you're making so much progress

Keep up the awesome work

this is lovely. love the shapes and timing.
great job
worked a bit more on it. turned the smoke to grey, the inverted color is a little bit green/blue now and i added a bit glow around the explosion at the beginnign to define the silhoette a bit better:
Just finished my little liquid-side-project. It's about creating an erosion map for a liquid-decal via FLIP sim in Blender with the help of "Dynamic Paint" and a bit Python-Scripting.
More info, images and GIFS:
https://www.artstation.com/artwork/qA5kOa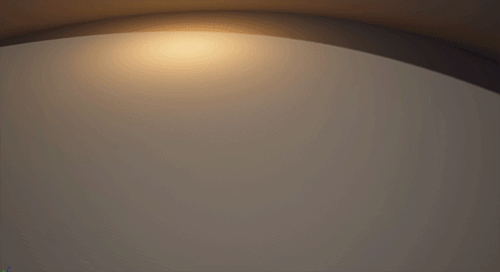 "Wait. Blender can do that™!?"
Some how in my self teaching I missed this "Dynamic Paint" modifier. Oh my goodness I have so many ideas now. There goes my free time this week. Oh, and thanks for the rest of this stuff as well @simonschreibt.
Great stuff as always.

Awesome work! I did try to get a similar effect as you describe on your website in the Mushroom case
article using unity Amplify shader. But i wasn't able to figure out how you change the row that is being used in the LUT texture.
Hm usually it is enough to use the lifetime of the particle (reaching from 0.0-1.0) as uv.Y coordinate. This makes the colors/alpha change over time in your 2D-LUT.
I had this idea and did a little prototype for a geometric fluid. Needs more work of course. Nowadays we can bring fluid-sims into realtime-engines by putting vertex data into textures and re-building the mesh every frame.
I tried something simpler: using a "tile-able" fluid-mesh and just moving it along a spline. This test is made in 3Ds Max. Need to checkout how to move meshes along splines in Unreal. Here the loop is very obvious but maybe with a mesh with less unique areas and forms it will be hidden better:
For creating the loopable geo I made a sim in houdini:
And this simualtion is made tileable like you do it with textures in photoshop. Basically I offset the same sim two times (one time upward and one tie downward):
And then cut out the piece in the middle. This piece is now tile-able. You can stick it on top of eachother without a seem or hole:
Now I stack 3 of those middle-meshes on top of eachother and save it out as FBX and move it along a spline (there are some weird stretching artifacts near the floor…anyway, it's just a first test)

In case you've knowledge about moving geo along splines in unreal, feel free to share tipps or links to good resources. I didn't do any research about it yet but I'm sure it's possible somehow. crossing fingers
Idea of making the mesh tillable is brilliant

thanks for sharing

@mez Thank you! I've checked this and other videos but had to come up with my own solition for moving the meshes along the spline. But I got something working in Unreal

btw.: For those who are also using Houdini for FLIP-Fluids: I recorded 4 videos explaining how to inject velocities into fluids. I did another video a long time ago but then they changed the system from H16 to H17 and my old video got outdated.
cool idea and the mesh looks sexy!