Hi there fellow VFX'ers and really impressive entries so far!
It's great to see so many talented people from all over the world create amazing stuff at a common place


The past month has been really busy for me but I'm glad I still found some time for this challenge.
My entry is inspired by the final animation at the end of friendly match of League of Legends. The shards from a defeated team's exploding Nexus are re-assembling to form an emblem that shows your victory or defeat.
Looks so awesome!

For now I only made a quick gif since it's the first WIP but any type of critics is much appreciated!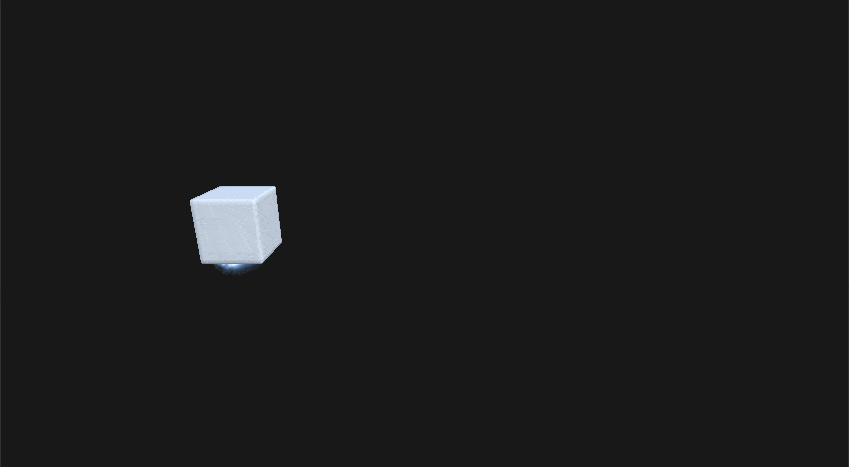 Things I'd still like to add:
better visual sorting to help guide the viewer's eye (a lot is happening at once at the moment)
more colors!
emphasize the motion to make it look more stylized and energetic
maybe reduce the particles a bit to focus on the most important parts of the picture
Thanks in advance for all kinds of feedback you might have and kudos to all those beautiful entries!
Wish you all the luck and inspiration to have fun with this challenge!