Final Update.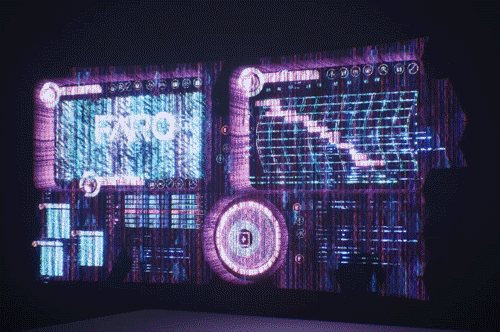 I futher tweaked everything a bit and added more symbols and details.
Here are some references from Horizon Zero Dawn.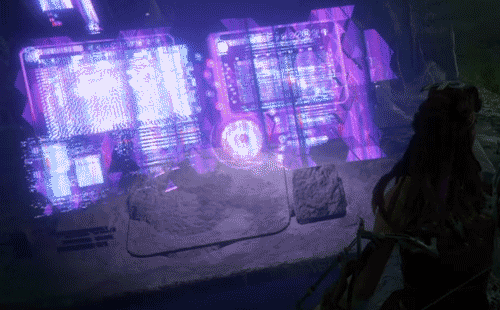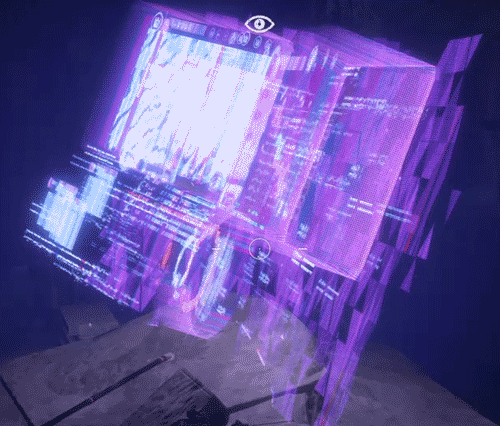 As you can see my version is a bit diffrent. Creating the hologram was challenging for me because I haven't much experience with shaders. I learned many new tricks during this challenge. It was fun! Big thanks for the help in Discord <3
---
Hey everyone!
I want to create a hologram display inspired by Horizon Zero Dawn. In my last sketch challenge, I said that I have to start earlier next time,… it didn't worked out as planned xD
Anyway, here I am, jumping on the sketch challenge again. Better late, then never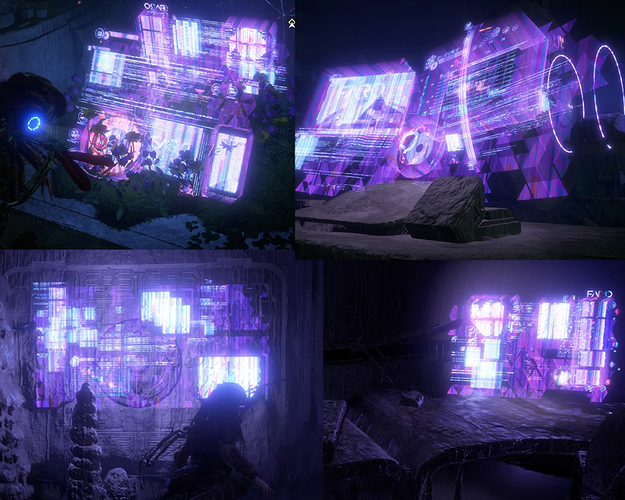 My very rough blockout with placeholders and stuff.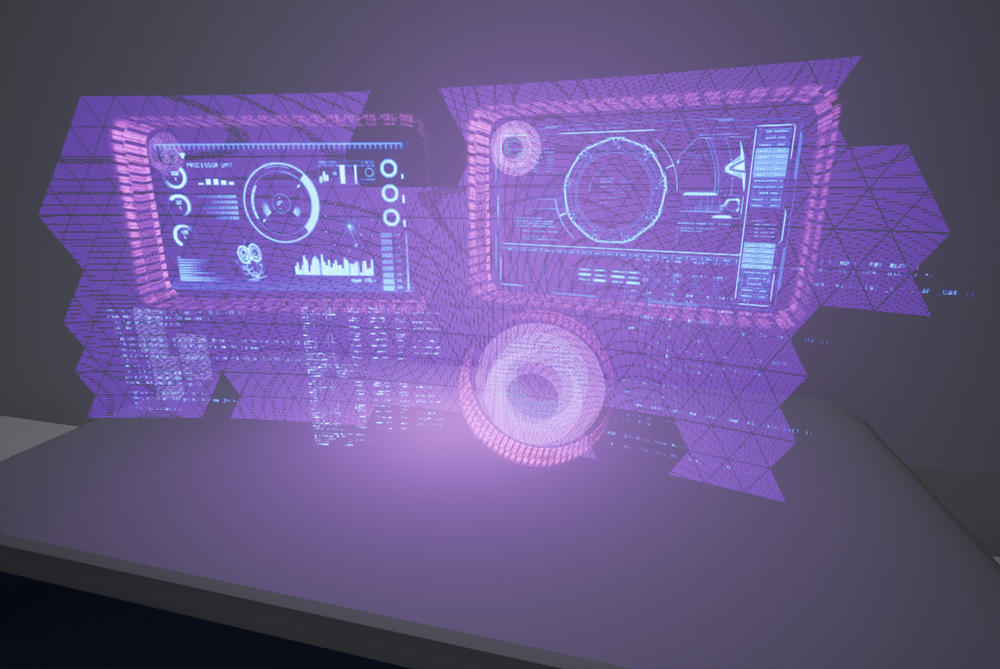 Road Map: Pretty much everything. Shaders and many textures, whoohooo.
Any critique and advices are very welcome