VFX Friday! I posted a few pieces I did from last year on Art Station but never posted them here so I wanted to do that today.

A few gifs pulled from my artstation: https://www.artstation.com/artwork/Dxq6NO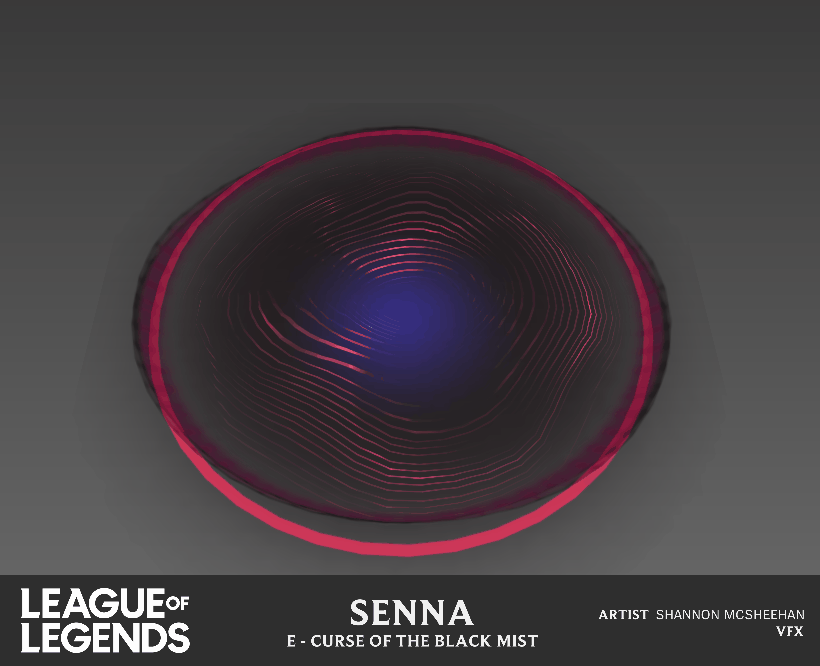 The enemy version of E. It's a shroud that hides allies inside! It's a musical themed skin so pulses and wave forms were a big inspiration. I ended up really liking the line waves. Something simple yet detailed enough to catch your eye. The other versions for Allies inside and outside are on the Artstation post.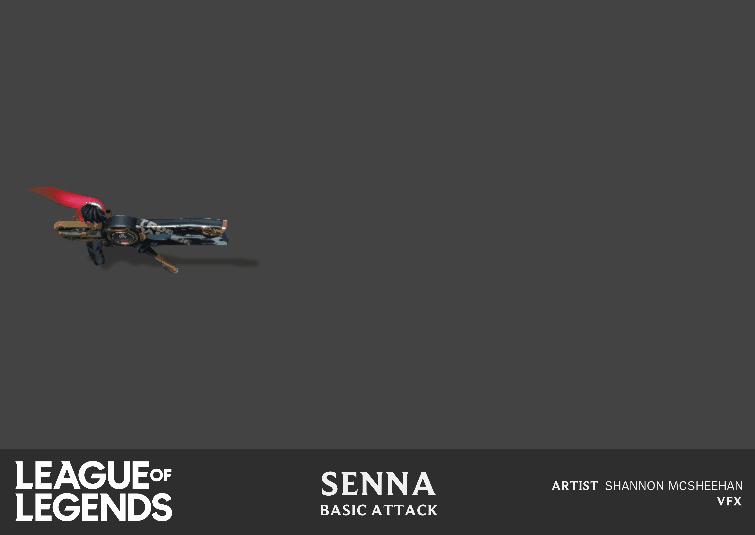 Senna auto's! She has pretty different autos than most ADC's. Her's are beams which I found particularly challenging to have something that scaled well at such varying lengths and still looked good. Her passive meant that once at higher stacks she gains attack range. We have awesome tech to transition beam hue and distance so hers goes from a blue to pink over the lifetime of the game.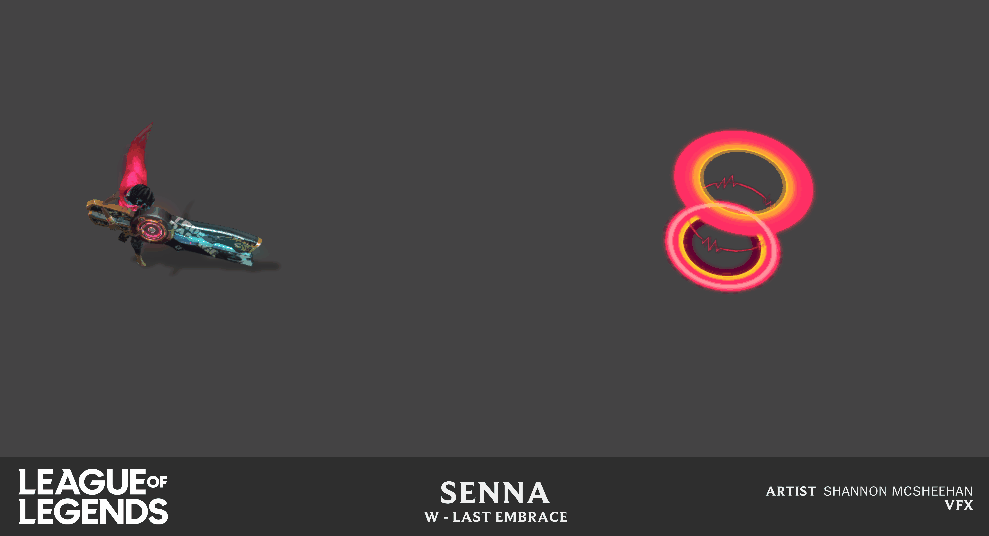 Senna W enemy version! Lots of moving parts to this one, but I ended up really liking how they all came together timing wise. It's an AoE root for anyone in that circle. I went through so so so many versions of the missile to get it right and capture that chaotic motion while not being too distracting or losing the leading edge.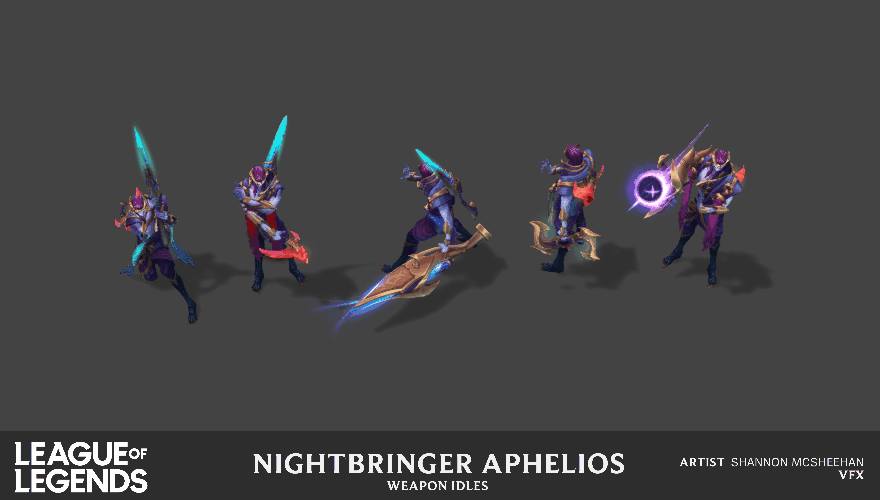 This is Aphelios, he has 5 weapons he can swap between. I mostly like the idle FX on the infernum gun, the middle blue gun, which is fire based

Swishy trails! I worked with another FX artist to get this skin done on time for ship. We split the kit into different abilities and tackled them independantly. It worked out because he has 5 different guns so quite a big of work for each of us to do. We don't typically work that way as often it's more of a challange for two artists to work on the same project. From checking out the same assets to possibly dissonance between styles it can get pretty tricky.
I'm also prepping for a GDC talk this year! Myself and three other kick ass VFX buddies will be speaking at the VFX Bootcamp on Monday about Things We Wished We Knew Before Jumping into VFX. Should be fun! I'm stubbing in images for my parts. Haha I am an artist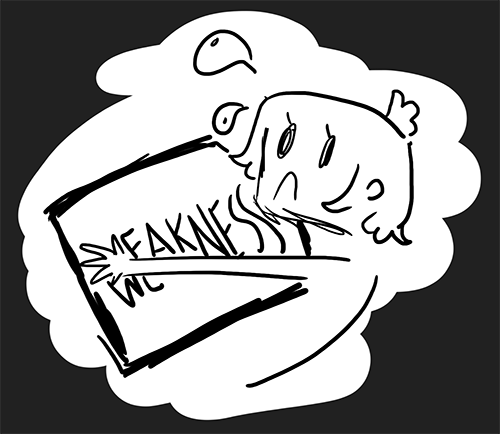 I hope it turns out well! It's exciting to see it all come together

Hope everyone had a great new years and happy holidays.


Happy to answer any questions about the above FX creation.