Hello! My name is Maggie and I am a newer VFX artist in my senior year, looking for some help and critique on a portfolio piece I am working on. I am aiming to make a solid magic effect in Unity's HDRP. Any help and critique is greatly appreciated, especially when it comes to working with shaders, as it is something I haven't had a ton of experience with quite yet. Here is the concept image I made for the effect: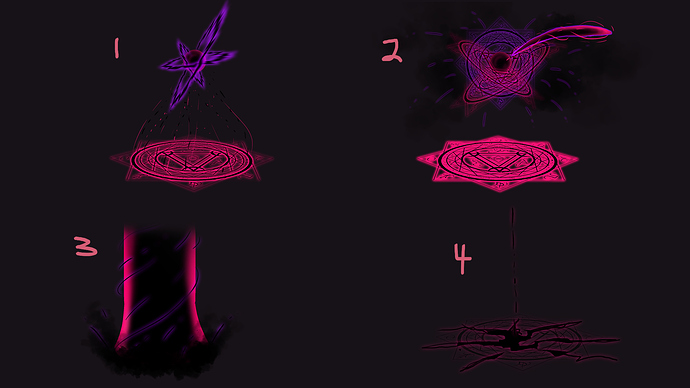 and here is a video with my current progress on the effect:
https://youtu.be/gbT1IvXnJ3A
Thank you in advance for taking the time to look at my effect, and for any help offered!