Hi everyone. I'm really new to VFX and this will be my first participation in the challenge!
I've gone for something a bit less traditional for my healing effect. I was thinking that the context comes from a healing goo that you can throw at team mates to heal them in small AOE area.
I'd like to also thank everyone in the discord who has been helping along up to now too!
I'm currently at this stage but i will post some gifs from my WIP stages below too!
Thumbnail Image, better below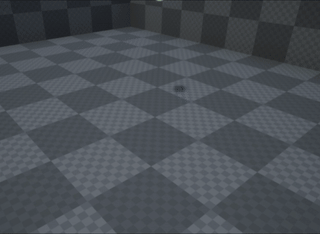 Final
https://imgur.com/oGaOgWW
WIP 1
WIP 2