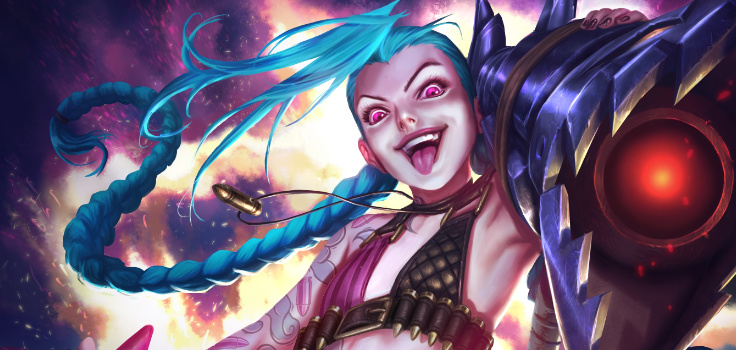 We're proud to announce the opening of the official Riot Games Creative Contest for 2017! Here are some important links to get you started:
Polycount announcement page with general rules and FAQ
Q&A page for anything you may want to ask (post your questions there!)
Riot Creative Contest 2017 registration page
Polycount VFX WIP thread (post your WIP there!)
There are a few links that I didn't post here that are still important. Be sure to read all the rules and guidlines before entering!
Once again, please post questions to the Q&A page here!
Best of luck to everyone who enters! GLHF!