thumbnail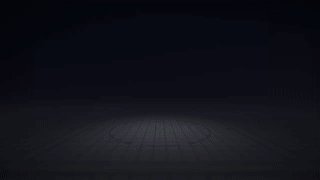 Finished sketch:
4k video. I also made some sound effects, I've used a bunch of glitch and glass breaking noises from pixabay.com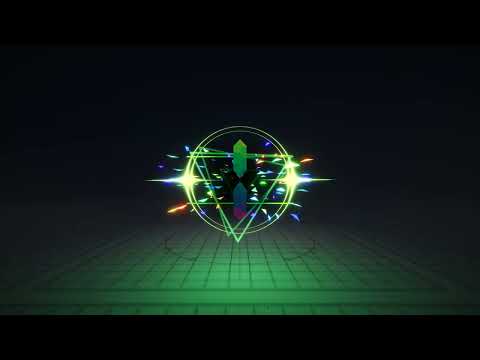 I haven't had much time to work on that so I'll add the breakdown of the main elements in the next few days!
Original Post
---
I've had an idea for a countdown effect, nothing super specific yet, but I've got that so far, it's still very messy!