Hello everyone ! *** UNITY NOOB HERE ***
I am sorry, I'm feeling like posting everytime :x but I searched on Google during like 10 hours and I don't understand so I hope to find an Unity expert here to answer my questions.
I finished my Lighting scene, and now I want to have a nice render in the Game view (to animate a camera and do a cinematic). I tried a lot of setttings, waited longs hours… But I'm still not convinced. My Scene view is more beautiful than the Game view which looks pixelized…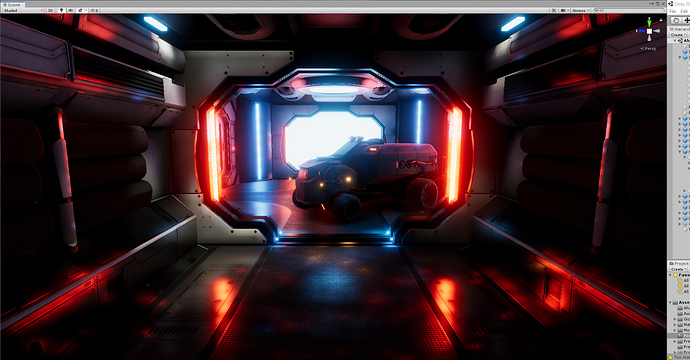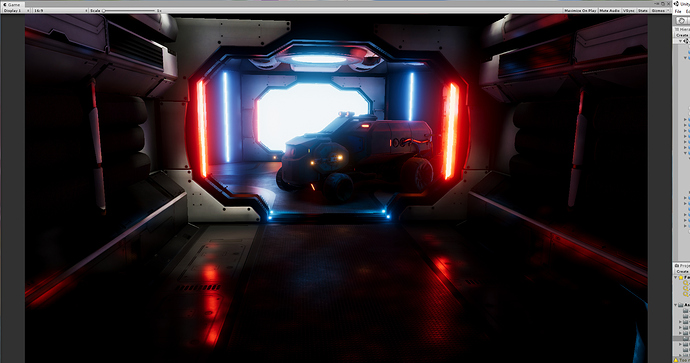 You'll find attached my lighting setting.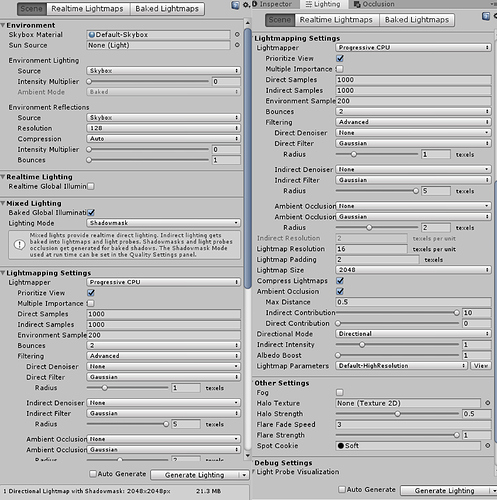 My questions are:
What can I do to have a nicer render?
In Unity 2019, is "Generate Lighting" like Baking?
Is there something I can do not to have to generate the lighting everytime I open the scene ? (Is it possible to open my final scene with the lighting already baked ?)
Thank you! I'll never be able to thank this community enough for all the help and support and I hope to be able to give back to it one day.