Hi I'm new here and a beginner on visual effects and as I said in the Title I would like to recreate in my way the spear attack VFX made in Genshin Impact as shown in this video :
Spear Attack VFX || https://youtu.be/DzeGivT6wBU?t=1
I've already tried to make a texture that is similar to a spear attack (maybe this is not the best) and make a plane in 3ds to make it looks like it's in 3d.
And for the moment I have this kind of effect :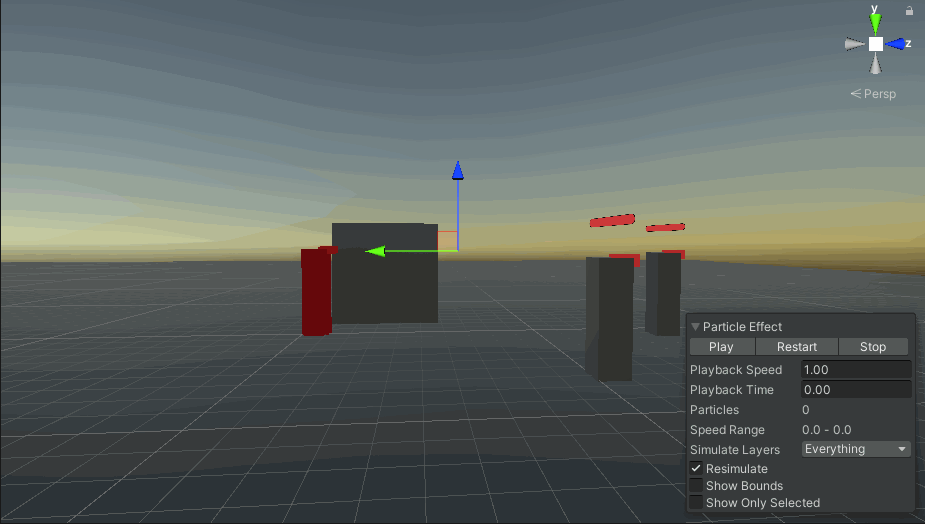 wich is good but it seems like this is a little flat while in the video there is a motion on the effect that makes it more realistic, I think that maybe they are playing with the offset of the UV/Texture to make it feels like it moves, but I don't know how to do it and if it's the answer to my question because maybe it also a spritesheet that make it looks like it moves idk actually.
I would like to hear your thoughts on it to show if I'm wrong or if I am on the right track for the answer.