Testing on Houdini this effect,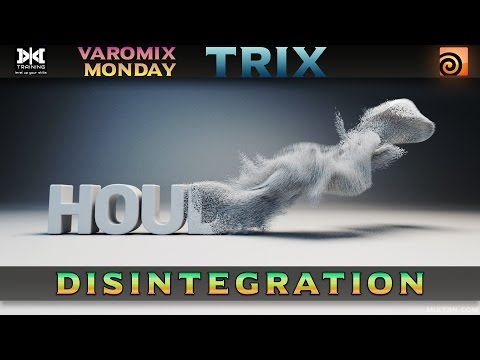 I'm searching a way to obtain this using Unity, but also on Unreal or CryEngine if easier.
Right now I suppose using a custom shader will be possible to hide the intersecting part, missing the way to emit particles from the intersection border.
Tried to use boolean operators in Unreal but they are not dynamic, looked also at boolean destructibles on CryEngine but even if I appreciate his incredible open word rendering quality I was in fact never able to grasp his working to obtain any result.