Hi everyone, one simple question.
Currently, I am trying to make a realistic burrow up effect, like the one in this clip, at 1:47.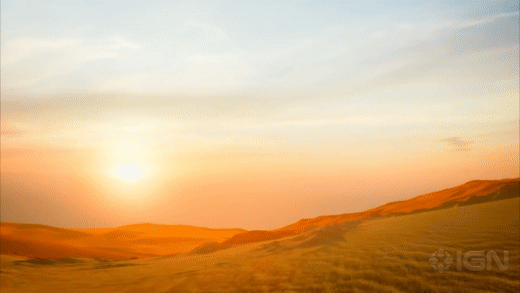 I had found so many tutorial on stylized ground slam / impact / burrow effect, but couldn't find any good tutorial on this effect, except some advices about full flipbook solution. So, my question is, where can I find some good tutorial on sand-relate effect, or they use flipbook just like explosion?
Thank you for reading