Here the last gif for the moment!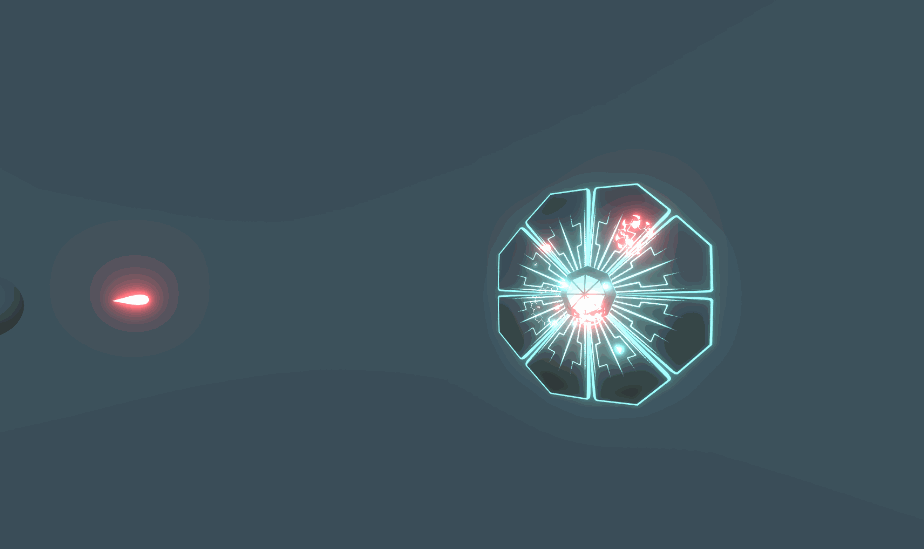 Hi,
I will try to do something this time! (After a long time of juste being a viewer from shadow)
I made a quick doc about how the shield will be uses and appears.
After that, I will start to make it for real in Unity!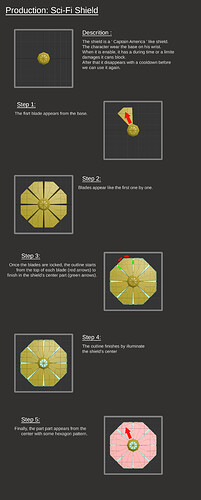 Thanks in advance for any c&c!