Hello,
I'm trying to create the most basic additive shader (from my understanding) by following a tutorial.
Did everything the same way it was done in the video, however the Particle shows up like this: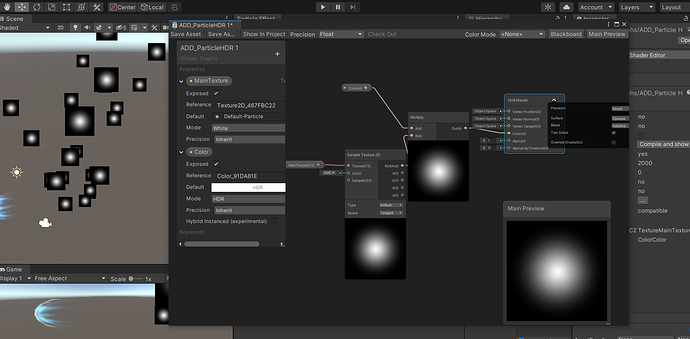 The Texture I'm using is the Default Particle one from Unity.
I've had this problem for quite a while now and just can't seem to figure it out, which is pretty frustrating.
I'd be really grateful for any help!