Hello,
I'm learning the lights in Unity. I did that: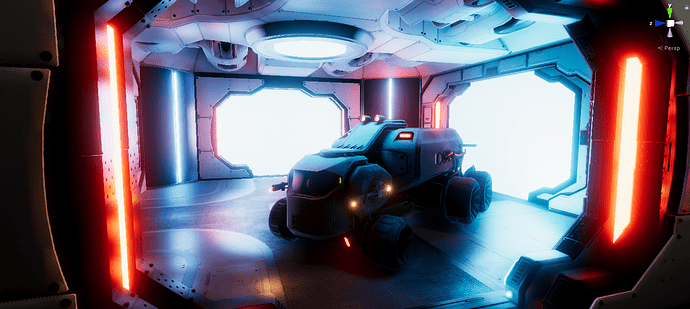 Saved my scene, my project, my prefabs before closing unity.
Then when I opened it again, my emissives lights looks like that: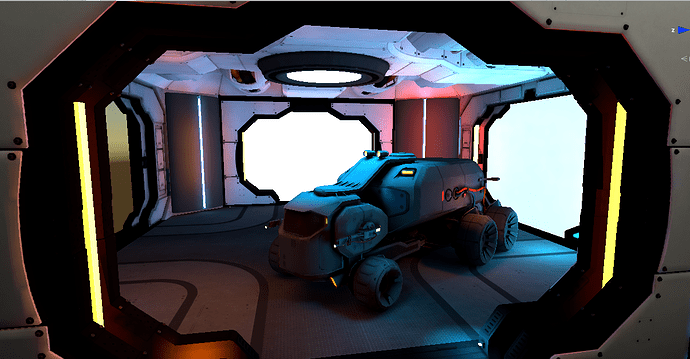 Do you have any idea why ? I want to correct that to have the same thing than before.
Thanks !!
(I didn't touch anything and the lights is in auto generate mode.)